Jumpbot
This is the first video game I ever made.
jUMPbOT is an incredibly decent cross platform platformer mini-video game,exciting to play, efficient controls, smooth gameplay, challenging levels(4 levels only) decent artwork and everything you ever wished in a video game.It also runs smoothly and gives you a comfortable experience. You get to play the robot running and jumping on platforms while collecting coins and earning points aiming to create a new best score.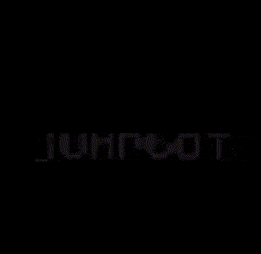 You have to avoid the enemies(the ghost and the drone). You can kill them by jumping on top of them but if you collide with them head to head you die. Have fun, It is alsoavailable for windows ,linux and mac( https://odrian.itch.io/jumpbot)I plan on bringing Android and iOS version soon.
Thank you for visiting here